Genuine clips & footage – scaled, enhanced, colorized.
the room could feel their heads ache…
Culture Vulture Salon
moody, brooding….words looming about for centuries…
This website now has an "extension". I opened The Culture Vulture Studio.
Its address is suzyvaltsioti.org
why?
That is where all of my prints available for sale will call home.
BUT
That is where all of the info about my books will also reside.
That includes the info about the new book that is coming out soon
The DuBois Legacy – Timeswept Winds
its a book that is sure to entertain the reader…gothic, magical realism, surreal, whimsical, family saga…a good mix.
launching soon…more info to come from The Culture Vulture Studio
I am still always here on our website, loving it and enjoying the company at Writing Out Loud and most grateful to all who follow the site.
You are all invited to PRESS follow and stay tuned to The Culture Vulture Studio as well, in order to receive the lastest updates and info from my work.
You will like following The Culture Vulture Studio as well as my Pinterest and Twitter venues.
Trust me, you will like perusing through all that culture vulture material on there…
When no one was looking, the flowers would flock together in the air, pretending to be birds and butterflies.
a few pieces of my art work are now home decor!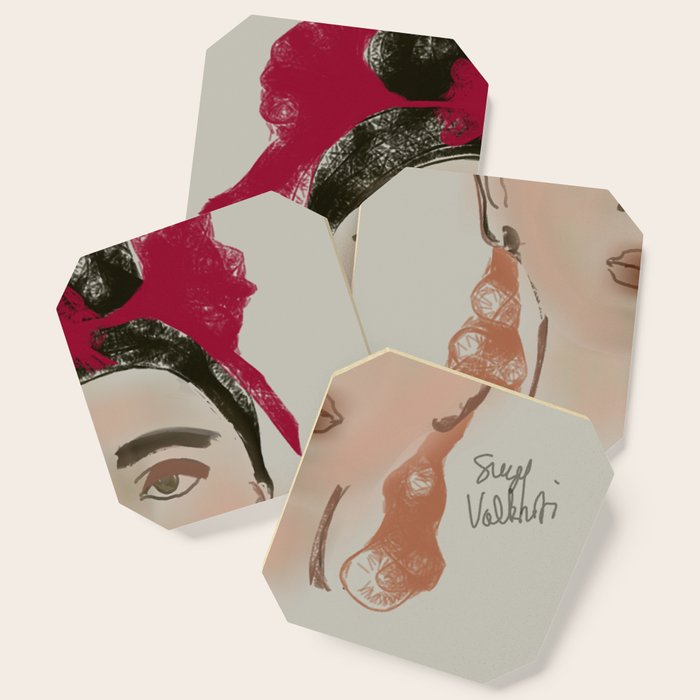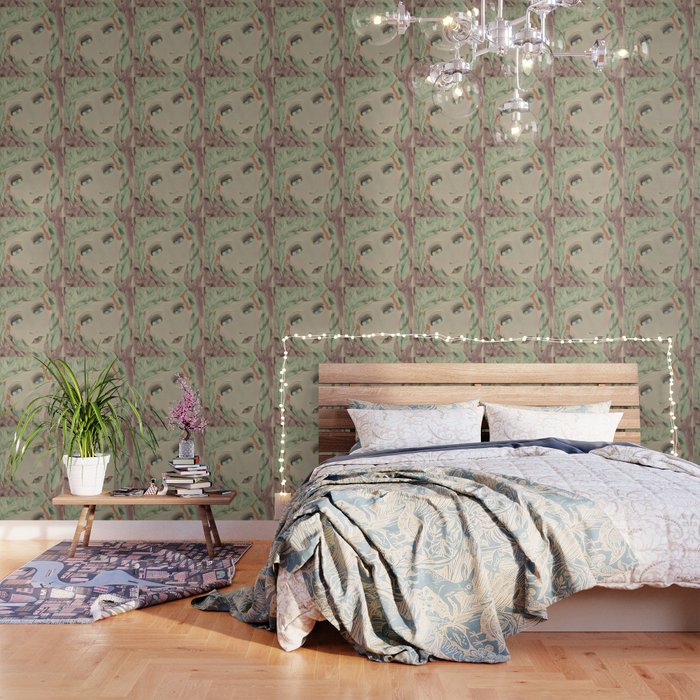 intriguing archetypes and symbols.
if you find them fascinating, check out this pinterest board!