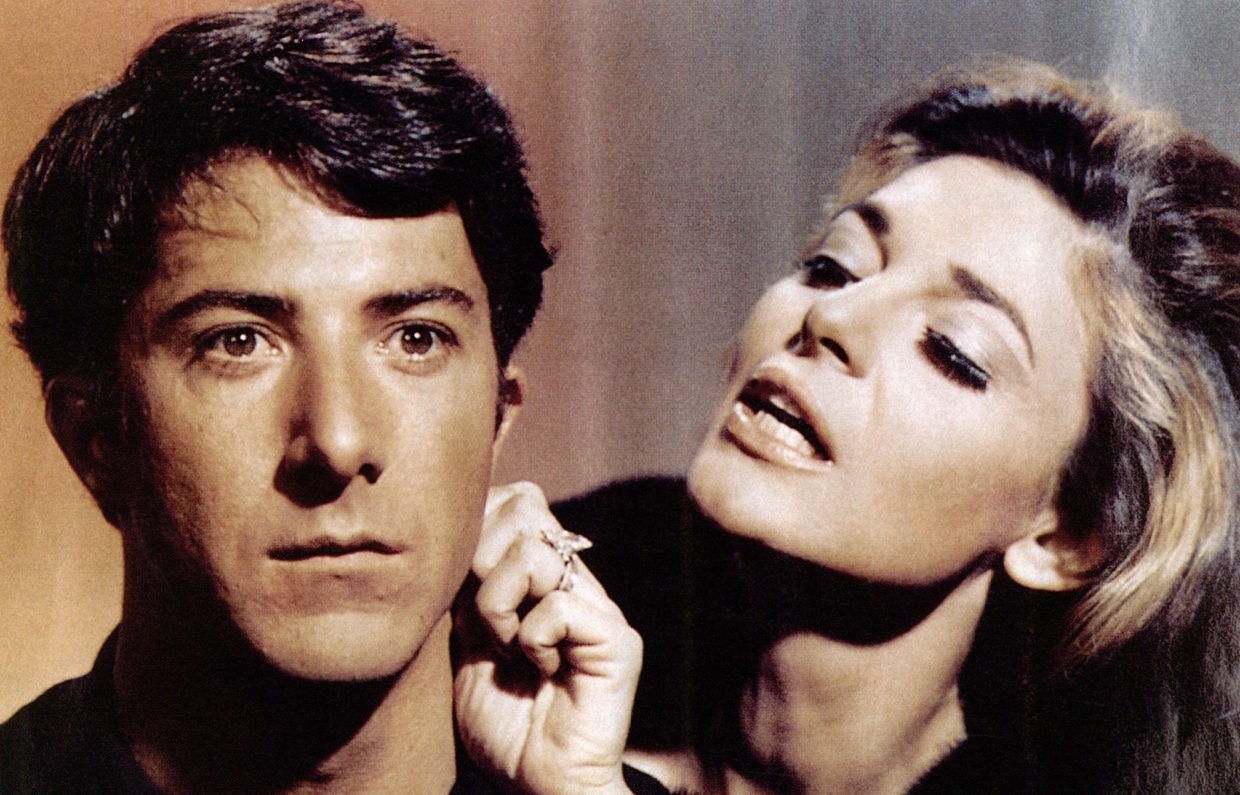 "Mrs. Robinson, you're trying to seduce me." 

Even if you've never watched 1967 film The Graduate, or read Charles Webb's 1963 novel of the same name, this one line is probably evocative. A boy on the verge of manhood. A sexually experienced woman. An affair set against the backdrop of a decade defined by consumerism and counterculture, intergenerational conflict that pitted traditional values against a desire for communal property and free love. …
…In January 1843, Branwell Brontë, sole brother to sisters Charlotte, Emily, and Anne, took up a position as tutor to a young boy at Thorp Green Hall in Yorkshire. Anne had been governess to the daughters in the same house since 1840. The siblings' employers? One Edmund Robinson and his wife, Lydia.
Just four months later, Branwell wrote to a friend, "my mistress is damnably too fond of me." A few months after this, he claimed to have a lock of her hair. In the summer of 1845, Anne resigned her position. Branwell was dismissed weeks later and returned to the Brontë home in Haworth, devastated and claiming that he and Mrs. Robinson were star-crossed lovers.
It's not only the "Mrs. Robinson" name that makes this story feel so reminiscent of The Graduate. On his arrival at the house, Branwell Brontë (who shares his initials with Benjamin Braddock, Webb's protagonist) was also just 25 to Lydia's 43—an age difference, which, in this gender configuration, shocked the Victorians as much as 1960s movie theater audiences. Elizabeth Gaskell, the first biographer of Charlotte Brontë, wrote in 1857 that, "in this case the man became the victim." She blamed the "profligate" Lydia for Branwell's alcoholism, opium addiction, and early death, at age 31, and for the deaths of his sisters Emily and Anne that soon followed. Her inference was clear—had it not been for this Mrs. Robinson, the world might have seen more Brontë novels.

Was The Graduate Inspired by a Brontë Family Scandal? | Literary Hub